MICROSERVICES FOR SAP
Renda.io is a microservice platform for SAP ERP and S/4HANA.
It is a powerful SAAS platform from Arch delivering low cost, high value microservices to complement SAP development tools.
Use the library of powerful REST-based APIs to accelerate your enterprise application development.
DESIGNED FOR SAP
Every Renda.io microservice is designed for SAP developers.  Detailed documentation and sample code for calling each API is supplied, including integrations for  ABAP, SAPUI5 and CONVERSATIONAL AI scenarios.
EASY INTEGRATION
Use Renda microservices from back-end applications, Fiori apps or chatbots.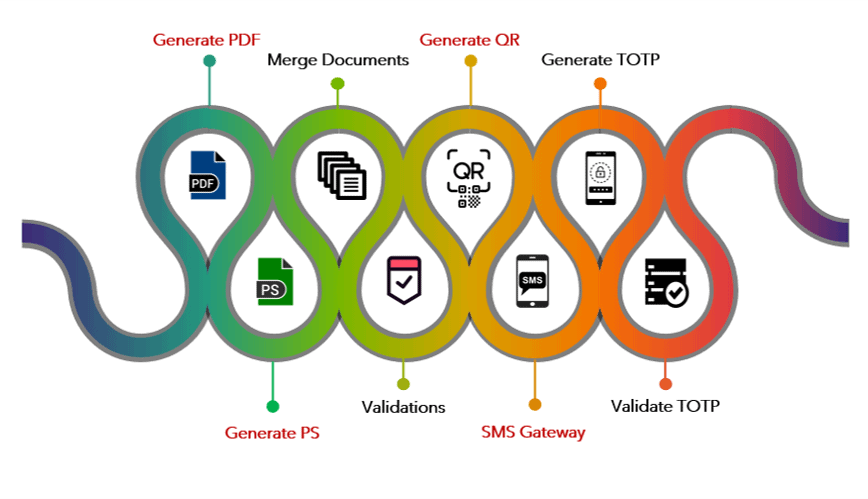 EASY SUBSCRIPTION
Access all the Renda microservices with a single account.
START FOR FREE
Sign-up for a developer account to get started.
Renda is free up to 500 rendas per month, then volumetric pricing applies.
You can consume your "rendas" in any mix of the microservices: You subscribe to the platform, not to the individual API.
Then you can download demo code to paste into your own applications.
CHOOSE YOUR REGION
JOIN THE COMMUNITY
Talk to our developers through our Talkback service to provide feedback and request additional microservices or functionality.